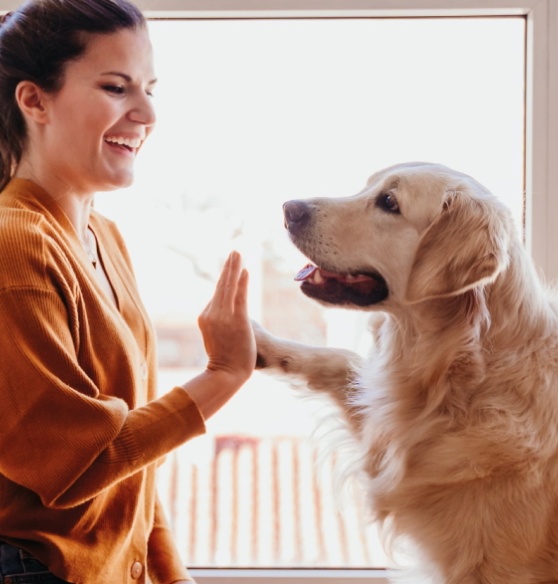 Our purpose
To provide exceptional patient care and the best connected customer experience.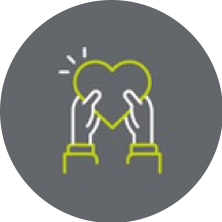 We care
We put our pets, their humans and each other at the heart of all that we think, say and do. We communicate warmly & clearly, respecting the needs of others.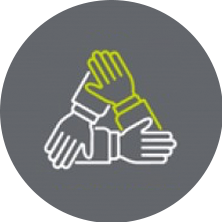 Team First
We learn from each other & fully use the different experiences, skills and strengths in our team. We embrace everyone's individuality & contributions.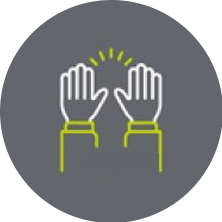 Can Do
We take great satisfaction from a job done on time, right first time. We work smart, making the most of all our great people, equipment & facilities.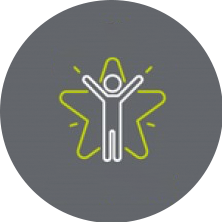 Better every day
We take ownership and pride in every aspect of our work, welcoming feedback to enable us to be the best versions of ourselves every day.